Let's make the Eastern Townships an inclusive, affirming and safe place for trans, non-binary and questioning people!
TransEstrie's main mission is to support the trans and non-binary communities of Estrie by creating services for them and by representing their interests to institutions, organizations and establishments in Estrie so that their services are adapted to trans and non-binary realities.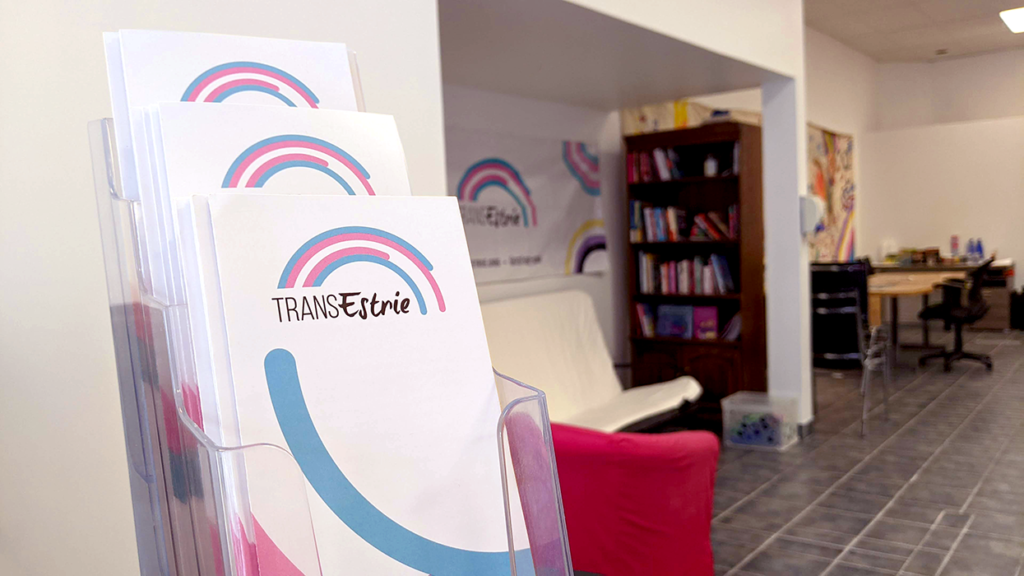 Mystified by medical transition?
Together with the Conseil québecois LGBT, we have written a guide that explains the different options for medical transition in Quebec, from hormone replacement therapy to surgery, from referral letters to hormone blockers!
As of now, the website is exclusively in french.
Help us maintain our services!
Want to support TransEstrie? Making a donation is the most direct way to do so! Even a small donation can buy gender affirming items or support a trans or non-binary person in need.
Have questions? Contact us!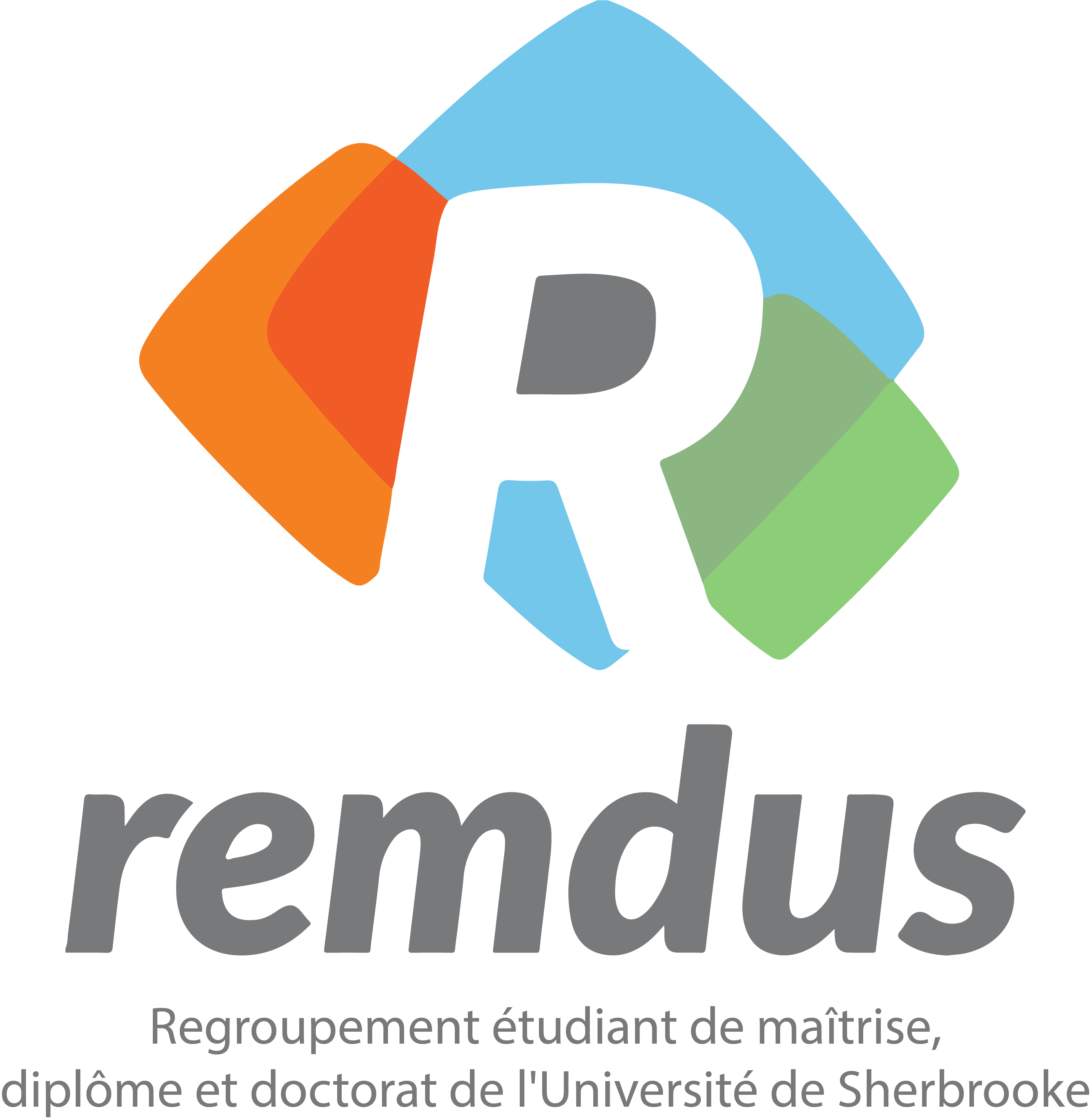 We would like to thank the REMDUS for its financial contribution to TransEstrie.